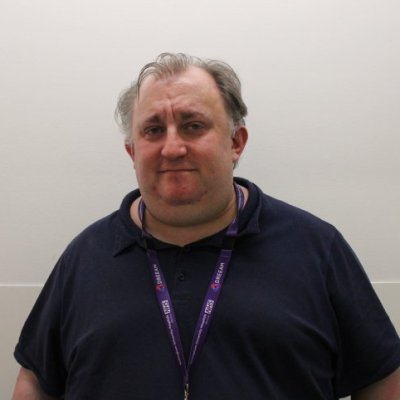 Teaching Fellow in Emergency Medicine
Chris joined DREEAM after many years experience on the ED shop floor, and now works both from DREEAM and clinically in ED. 
He graduated from the University of Leicester longer ago than he cares to admit and has lived in Nottingham for almost as many years. 
Chris' role in DREEAM includes leading the morbidity and mortality team, compiling and facilitating teaching across the breadth of the ED team and generally helping out elsewhere when asked. He also helps to support doctors joining our ED team from other countries.