The ACP team at Queens Medical Centre Emergency Department is the largest in the country. It comprises of 29 fully qualified adult ACPs and 4 paediatric, with 10 adult and 2 paediatric trainees. 
This is a service that has been invested in painstakingly over the past ten years with immense
amounts of time, energy and resource from all members of the team in the ED. The culmination of this is a highly motivated and skilled workforce that as part of their advanced clinical pillars education provision, delivery and design has been progressed within DREEAM. 
Overview
All of our ACP's work within the definition that Health Education England produced and were prior
to the publish documents.
"Advanced clinical practice is delivered by experienced, registered health and care practitioners. It is a level of practice characterised by a high degree of autonomy and complex decision making. This is underpinned by a master's level award or equivalent that encompasses the four pillars of clinical practice, leadership and management, education and research, with demonstration of core capabilities and area specific clinical competence. Advanced clinical practice embodies the ability to manage clinical care in partnership with individuals, families and carers. It includes the analysis and synthesis of complex problems across a range of settings, enabling innovative solutions to enhance people's experience and improve outcomes." HEE. Advanced clinical practice definition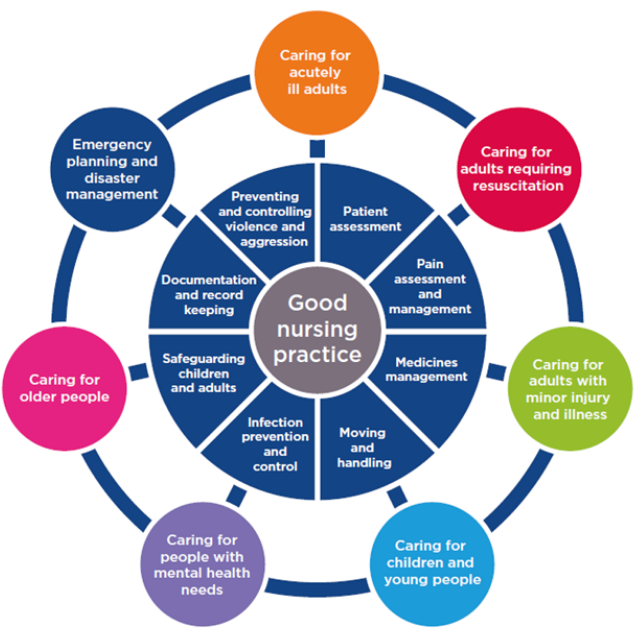 Resources
ACP Junior Study Day - 26th July 2021
Pls see link to a multimedia pdf document. Link teaching sessions from the ED.