The Emergency Department is a great place to do your SSM with lots of possibilities and learning

opportunities available

to you
Overview
Our Emergency Department is the perfect place to do your Special Study Module (SSM) with endless possibilities and learning opportunities available to you.
This 4 week placement offers vital experience in Emergency Medicine and regularly receives excellent feedback from students.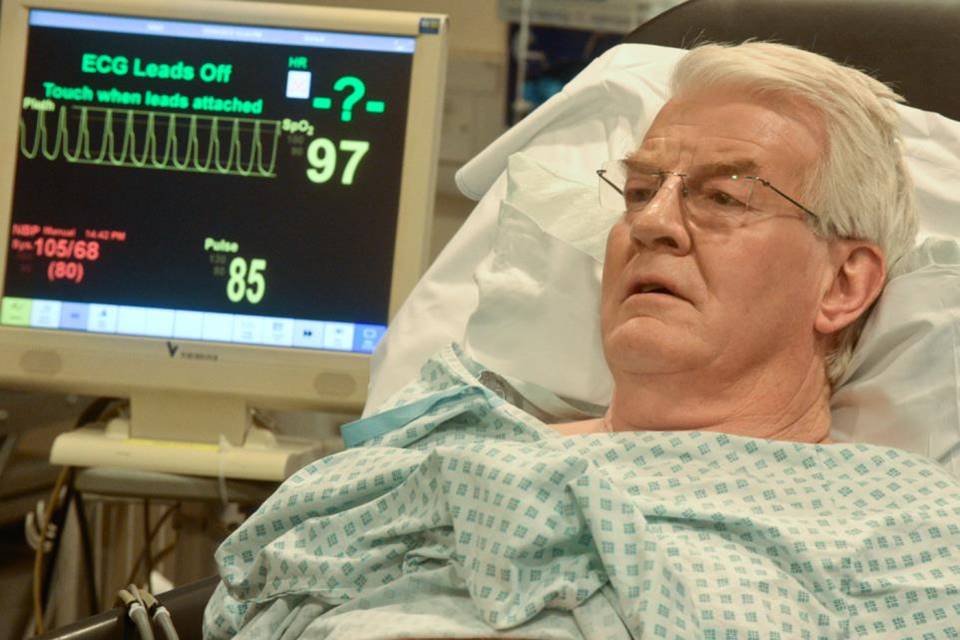 DREEAM will be your main hub during your Emergency Department placement and will be the location for teaching sessions throughout your placement.  
You will be encouraged to be part of the team to make the most of your clinical experience.  In the classroom we will use small group teaching sessions as well as teaching from our registrars and consultants.  All of our classrooms are also equipped to provide remote access for distance learning.
Timetable
Please note this is an example timetable for illustrative purposes only.
How your SSM will work in practice:
We can only take one SSM at a time in Area 1 (Resus) due to other students being in the area
You will need to work at least one weekend and one evening during placement.
Handover is at 0730 daily in DREEAM
Ward round is 0900 every day on LJCDU
Let us know if you have any topics you would like us to cover in SpR or the consultant session. If no-one is in, let us know so that we can cancel the session