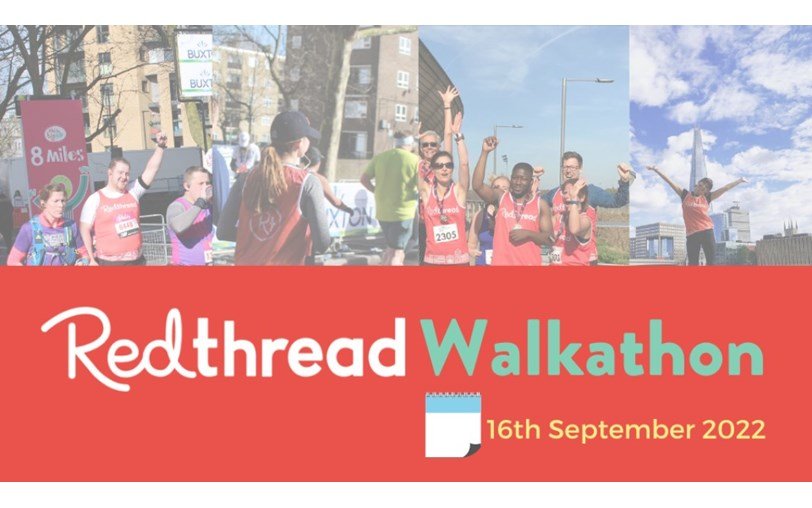 On 16th September, Redthread's Midlands team will be taking on the RedThread Walkathon, a 12 mile walk (thats four hours!) around Birmingham checking in at 3 of the 13 hospitals their teams work in.
They will set off from Queen Elizabeth Hospital making their to Birmingham Children's Hospital and Heartlands and back to Queen Elizabeth.
Serious youth violence in the Midlands is rising. Every nine days a teenager in the UK is stabbed according to West Midlands Police yet so many of the young people affected struggle to access the support they need to break away from cycles of harm.
Please click here to donate and hear their story!