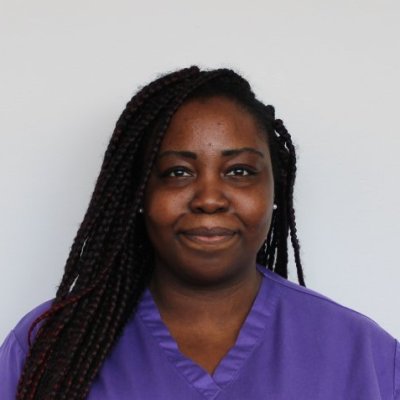 Research Manager
Cecilia has worked in DREEAM since 2017 as a clinical research Nurse, and has recently become the DREEAM Research manager, which includes working with the research team to increase the opportunities for patients to be involved in research and also to raise the profile of research across departments. Prior to this she worked as a research nurse across a range of specialities and was also an emergency department nurse at Addenbrooke's hospital in Cambridge. She completed her nurse training at King's College London.
Cecilia has an interest in population health and health inequalities and recently completed a population health fellowship with Health Education England, where she was placed with the Nottingham City Public health team looking at barriers to uptake of childhood vaccinations.
Outside of work, she enjoys catching up with friends and family. She also enjoys a variety of crafts.