Enhancing your educational experience through simulation 
Simulation is a well-recognised practical part of healthcare education and is integral to the education programmes that we provide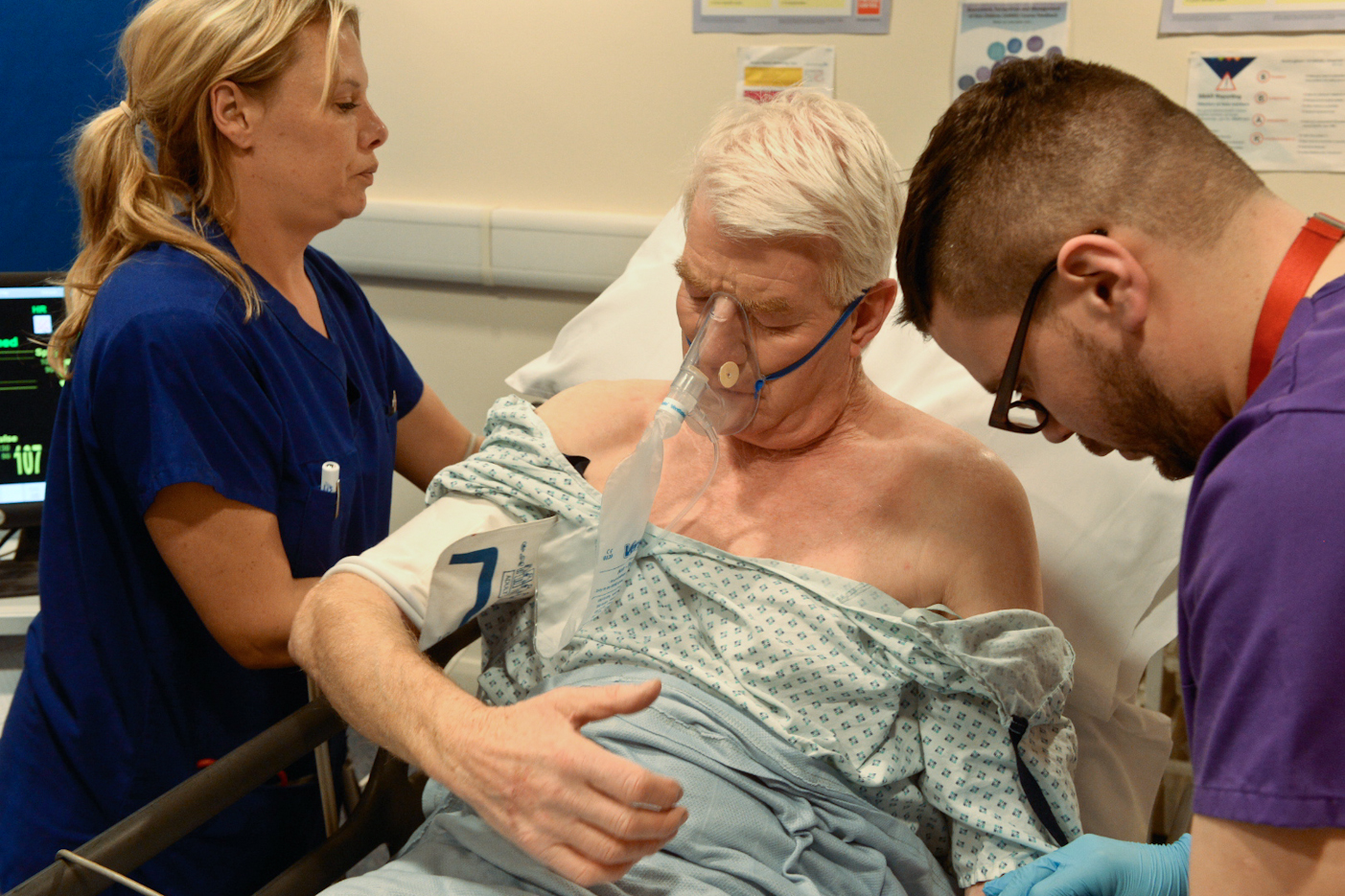 "In-centre simulation" offers learners the opportunity to rehearse their practical skills and underpin their knowledge in a safe environment which replicates the healthcare system.
"In-situ simulation" allows healthcare professionals to experience events in real-time in a clinical environment. This helps to enhance care provision, provide positive reinforcement of best practice, strengthen team working and explore human and inhibitory factors that may impact upon processes and staff.
We work with specially trained actors who take the role of simulated patients to provide "real patient" interaction with healthcare staff.
These actors enhance the simulation experience and allow us to replicate some of the patient/staff exchanges that take place in real-life clinical practice.
We also provide training for healthcare professionals who work with Simulated Patients and provide courses to train new Simulated Patients on how to respond during these training events.