We are NEPTUNE (National Emergency Paediatric Trauma Update and NEtworking)
The National Conference in Paediatric Trauma is dedicated to providing a platform for discussing the latest advancements in paediatrics, trauma, and acute care.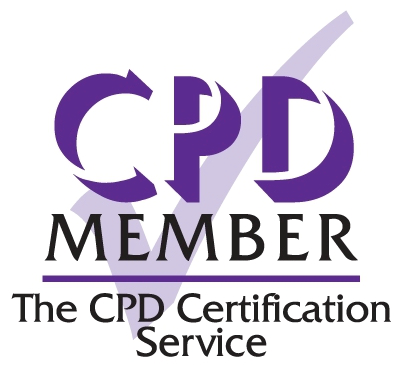 Get up to date with the latest developments in the management of paediatric Trauma
NEPTUNE (National Emergency Paediatric Trauma Update and Networking) is the UK's first dedicated paediatric trauma conference. Our exciting programme of speakers will give you the opportunity to meet and learn from leading minds in the field of paediatric trauma care. With panel discussions and audience interaction, we will be exploring the changes, challenges and controversies that keep us on our toes. Take the opportunity to showcase your work through our competitive abstract submissions and take your project to a national stage to share learning, research and innovation.
Share and learn across the workforce
A well-choreographed trauma call can be a thing of beauty and each individual player is critical to ensuring the best possible patient outcomes. Therefore, NEPTUNE seeks to represent and welcome contributors and delegates from across the multi-disciplinary team. With a range of topics, discussions and activities, it will be relevant to healthcare workers involved at all stages of the journey of the paediatric patient with minor and major trauma, including nurses, ENPs, ACPs, CNSs, doctors and allied healthcare professionals. Those aspiring to a career in paediatric trauma are also encouraged to attend.
The NEPTUNE conference has a focus on the emergency department care of the paediatric trauma patient. We know that a large proportion of paediatric trauma presents to local departments and trauma units so this conference will be relevant not just to those working in paediatric major trauma centres but also clinicians who may find themselves unexpectedly caring for paediatric trauma patients.
Hands-on workshops to upskill in your area of need
"From trips and falls to trauma calls": We love the variety inherent in paediatric trauma but this demands a broad and adaptable skillset from clinicians. We know it can be challenging to maintain skills in such diverse areas so we are offering the opportunity to book workshops according to individual interests and needs. Do you want to explore your leadership (and indeed followership) style and how your trauma team experience you? Has fracture manipulation and moulding always
been a mystery? Would you like to expand your regional anaesthesia repertoire? Perhaps you would like to bring everything together and hone your coordination and decision-making skills in caring for the unstable paediatric trauma patient.
Whatever your needs, we have the perfect workshop for you. Places are limited to ensure the best possible delegate experience so don't forget to add your chosen workshop to your booking.
A Major Trauma networking event in the Heart of England
The inaugural NEPTUNE conference will be in Nottingham, hosted by Nottingham University Hospitals trust, one of the largest major trauma centres in the UK. A face-to-face event, NEPTUNE will enable clinicians working in paediatric trauma to discuss debate and develop cutting-edge ideas in the field to take back to Emergency Departments around the UK. Be sure to book the conference dinner to make the most of the networking opportunities in a relaxed environment. This exciting event is CPD accredited by CPD UK and offered with a competitive pricing structure, making it ideal for ARCP, appraisal and revalidation submissions.