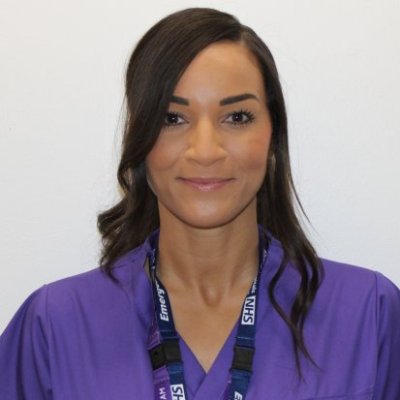 Interprofessional Educator
Georgie works in DREEAM as one of our clinical educators
Her work involves supporting new staff, lecturing and teaching.
Georgie is experienced in various amounts of teaching and is passionate about teaching wound Care, ECGs and Venepuncture & Cannulation, Georgie has 10 years NUH Emergency Department experience and enjoys being a part of  a fantastic multidisciplinary Team here at QMC.
Outside of work Georgie loves to listen music & dance as well as jet set around the world.