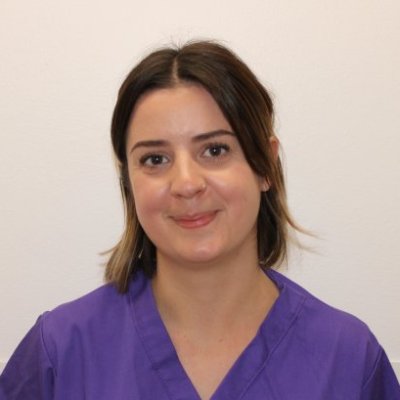 Hannah Bunford-Jones
Interprofessional Educator
Hannah qualified as a nurse in 2019 from the University of Nottingham and undertook a rotational position on Acute Medicine wards (B3 and Level 1). She has been working as a nurse in the Emergency Department for 2 years. Hannah is a recent addition to the DREEAM inter-professional educator team but still works clinically in ED. Prior to this, Hannah worked for a Medical Devices Company based in Cardiff. 
Hannah is excited about becoming an IPE and is looking forward to the opportunity to help train and empower our future workforce. 
Hannah has recently undertaken the Liverpool Diploma in Tropical Nursing and is keen to gain some experience working abroad with an Non-Governmental Organisation.
Outside of work, Hannah loves the outdoors and is an eager paddle boarder, especially around the coast. Hannah also loves cooking and baking (and eating!) new recipes.