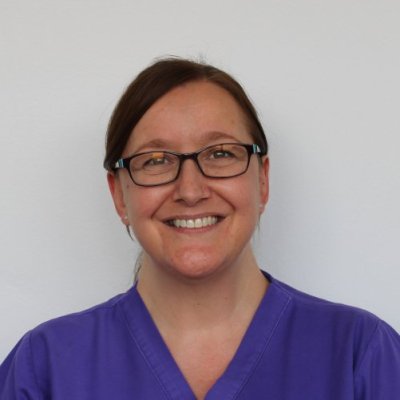 Julia Sampson
Research Nurse
Julia joined the DREEAM Research Team at the beginning of December 2019. She is new to the Trust having moved from University Hospitals Birmingham.
She has a background in Critical Care since 2008, the last five years being as a Research Nurse within the Critical Care, Resuscitation, Pain and Anaesthetic environment. She is looking forward to working with the DREEAM Research Team & the new research challenges of ED & Paediatric Research.
Outside of work she can often be found attempting DIY, with an impressive pink toolkit, & enjoys gardening, hiking & travelling. She's loves animals & has a behaviourally challenged cat and an adopted donkey!