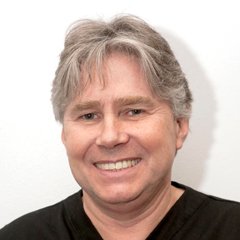 Prof Frank Coffey
Director of DREEAM
Frank is Director of DREEAM, Head of Service (HOS) in the Emergency Department at Nottingham University Hospitals (NUH) and Honorary Professor at Nottingham Trent University.  He graduated from the Royal College of Surgeons in Ireland (RCSI) and trained in Emergency Medicine in Ireland before coming to the UK in 1994.
Frank is Clinical Director of the MSc in Advanced Clinical Practice (ACP) at the University of Nottingham and chairs the Nottinghamshire Integrated Care System (ICS) Advanced Clinical Practice Steering Group.  He leads the final year medical student Critical Illness Attachment (CIA) at NUH.
Frank's educational and research interests include health promotion, pain management, inter-professional learning, advanced clinical practice and simulated patients.  He heads the East Midlands Comprehensive Research Network specialty group in Trauma and Emergency Care (TEC). 
Frank was elected a Fellow of the Association of Simulated Practice in Healthcare (ASPiH) in 2016 for 'services to the simulated patient methodology'.  He was the inaugural 'Educator in Residence' at the RCSI Dublin and a Visiting Professor there from 2015-18. 
Frank has a passion for football, which he shares with his 5 sons, and is club doctor at Nottingham Forest Football Club.