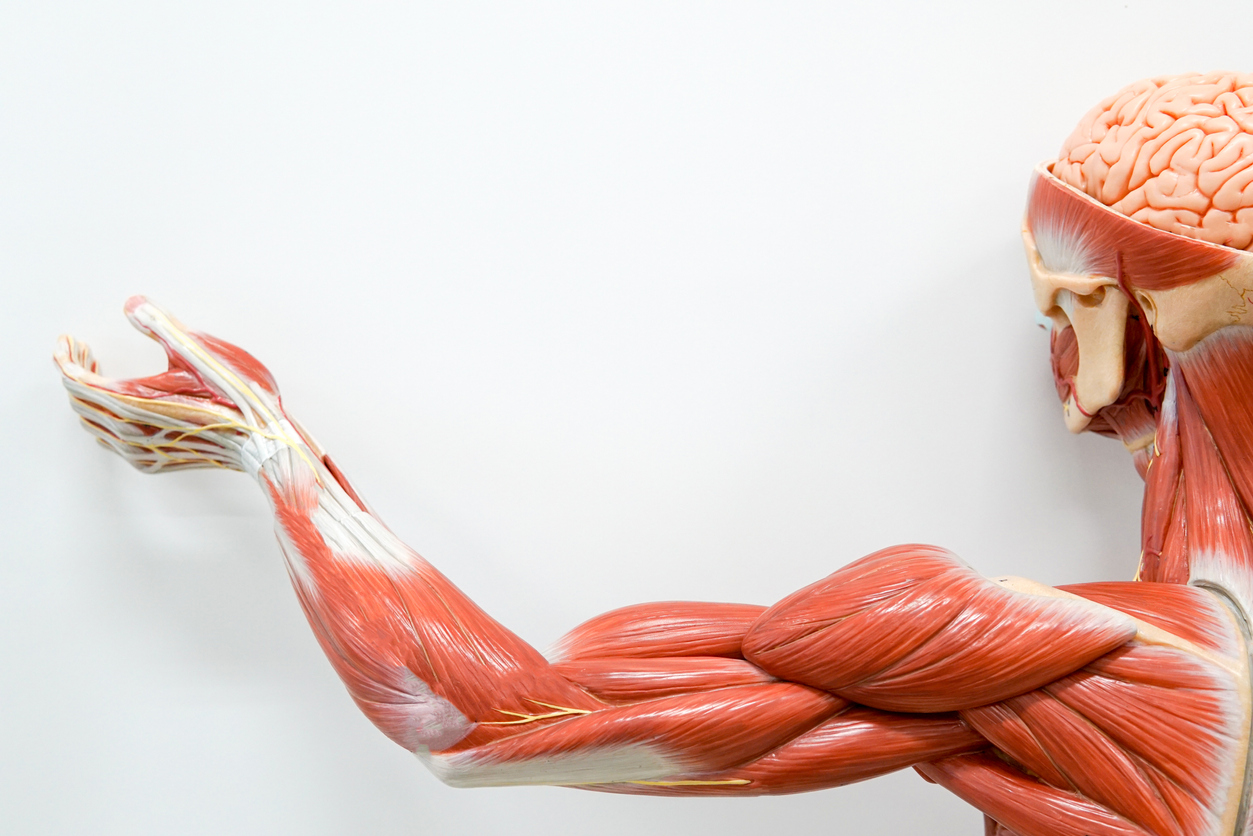 Enhanced Clinical Skills (ECS) - Adults
This four-day clinical skills course is aimed at nurse specialists, AHPs and staff looking to develop clinical examination and history taking skills.  
You will be taught through a variety of learning modalities covering the following topics:
The normal anatomy and physiology of the cardiovascular, respiratory and gastrointestinal systems and how findings relate to the clinical consultation.
How to undertake a history from patients presenting with cardiovascular, respiratory and gastrointestinal symptoms, and the theories underpinning the process.
How to conduct a structured physical examination of the cardiovascular, respiratory and gastrointestinal systems, and the theories underpinning the process.
Recognition and interpretation of clinical findings, including red flags, decision making and patient management. 
Human factors and how they relate to patient safety.
Previous Course Attendees said: 
"Very useful course, quite interesting to improve your skills and knowledge"
"Very good patients presenting their symptoms & giving feedback after"
"I liked the fact that I got constructive feedback following my history taking. I also learnt how to finely tune my history taking in order not miss important information."
"I enjoyed practicing history taking. It was good to put theory into practice and I received some constructive feedback and ways to improve. The course taught me about the importance of a systematic history taking and how this can benefit patient care and optimise treatment. I will use the skills I learnt to perform a standardised review of all patients. Overall I found the tutors to be supportive and friendly and supportive tutors.  The course was also a comfortable and informal environment for learning."
Please note this course runs from 9:30 – 16:00 each day.
Please contact us if you have any queries, or if you wish to discuss a bespoke course to fit your specific needs.