Bringing world class trauma training to your local health education provider
The ETC was developed in response to the need for a multidisciplinary team focused trauma course for senior clinical staff. The course brings together all specialities regularly engaged in the initial reception of major trauma patients, to learn and teach together as a team. The course includes the technical and non technical skills required to optimise care of this group of patients.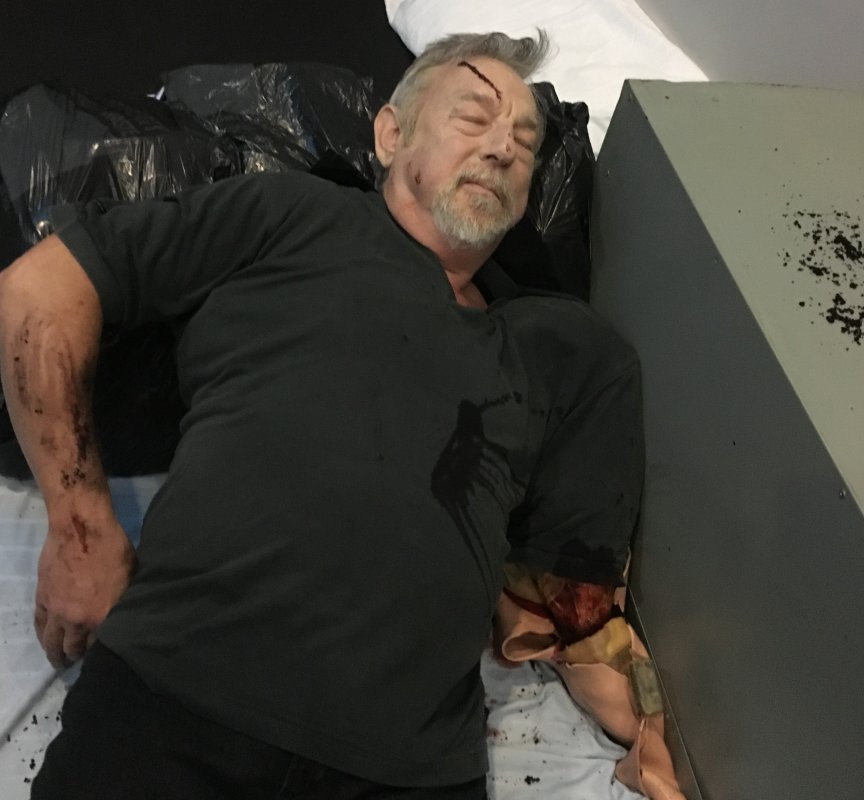 Who will benefit:
This is a three-day course for senior clinicians. It is recommended that you have completed an ATLS (Advanced Trauma Life Support) course prior to ETC.
Venue:
DREEAM, A Floor, West Block, QMC Campus, Derby Road, Nottingham. NG7 2UH
Start and finish times:
Day 1 - 08:00 – 18:00 approx. followed by Course Dinner 
Day 2 - 08:00 - 18:00 approx.
Day 3 - 08:00 - 14:00 approx.
Refreshments:
Lunch and refreshments provided
Notice:
Please be aware your reporting details will be sent via email from the ETC course lead approximately one week before the course.
Course Content
The course runs over 2.5 days and is predominantly practical based learning
Experienced faculty 
All our faculty are senior clinical staff from multi disciplinary specialities. With a named mentor throughout the course, you will be well supported.
Simulation/Scenario 
Based on small group working, 85% of our course is taught in Sim/scenario workshops, each focusing on specific areas related to trauma, and growing in complexity as the course progresses.
Assessment 
Through a combination of continuous assessment throughout the course and summative assessment on the final day you will be assessed on technical skills, team membership and leadership. There is no written exam.
Course Dinner 
Included in your course fee is a course dinner attended by all candidates and faculty, providing an opportunity to relax together as a team.
Mentors 
Throughout the course you will be supported by a personal mentor. They will meet with you each day, and are there to support you.
ETC Manual 
In preparation for your course, and for future reference, you will be provided with a course manual (PDF & hard copy).
Previous Course Attendees said: 
"Love it all, great faculty."
"Very enjoyable course, well run, very credible instructors."
"All instructors were lovely."
About applying for the course
This course is currently only offered to those on the national waiting list. Please contact Alice Clatworthy via email alice.admin@etc-uk.co.uk to apply for this.
If you are ST5 or above, have completed ATLS and wish to find out more information about the course at Nottingham only, please contact us.
When you have been offered a place, you will be provided with a code to enable you to book and pay.
We are always happy to hear from faculty requiring a place on future courses, please contact us stating full or IC level for more information.