The Facilitating Education Course is designed to guide you through the essential skills and underpinning knowledge, required to be an evidence-based healthcare educator. This includes an introduction to the theoretical basis of understanding the learner, the role of the educator and key aspects of educational design, delivery, assessment and feedback.
Throughout the course, we will support you to work on real examples of education. Please bring with you a piece of education that you have worked on to design or deliver, or an example of education that you have recently been taught. The course will help you to critique and further develop this piece.
Who will benefit:
This course is for current and aspiring healthcare educators.
Venue:
DREEAM, A Floor, West Block, QMC Campus, Derby Road, Nottingham. NG7 2UH
Start and finish times:
09:00 – 16:00 (breaks are built into the course timetable)
This a 4-day course that runs over non-consecutive days.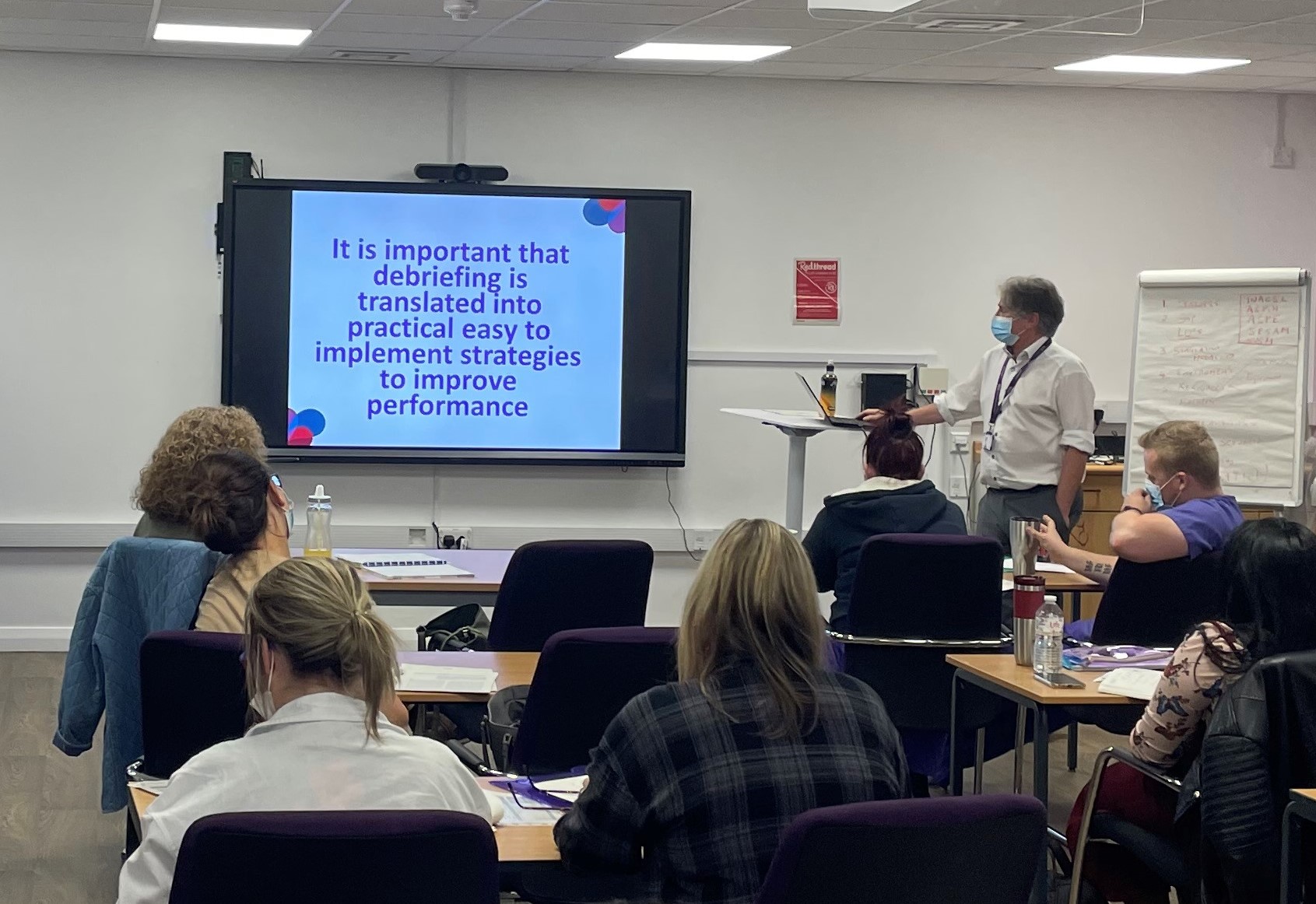 Previous Course Attendees said: 
"Lovely team, made to feel very comfortable."
"It was very helpful to have time to directly link to my own teaching."
"The educators were fab, very engaging and provided us with great resources for writing learning outcomes."
"Really enjoyed this course, very practical and insightful...thank you. Loads I can use in practice for educational elements of my role."
**As part of your booking you will be given access to resources on our Moodle platform but there is no pre-learning for the course.
If you already have access to Moodle, please use your current credentials to login and access the resources.
All new users will be sent login details shortly after booking.
On the day of the course, please bring with you a teaching session you may have written, are in the process of writing, have facilitated or have even been a student on. This will form the basis of some the activities, so would be ideal if it was something you were developing yourself. Not to worry if you don't have anything though, we will have plenty of ideas for you to work with!**

Delivered in partnership with ICE (Institute of Care Excellence)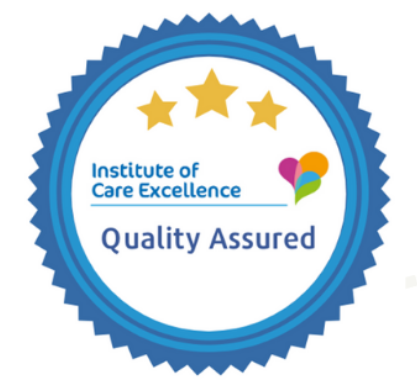 This course is PARC Accredited
Please contact us if you have any queries, or if you wish to discuss a bespoke course to fit your specific needs.