Practical Assessment of Clinical Examination Skills (PACES)
NUH and DREEAM are excited to announce PACES mock exam sessions!
Candidates can attend either an AM or PM session on the following dates:
Please note that these sessions will be a mock exam, run in the style of the PACES carousel.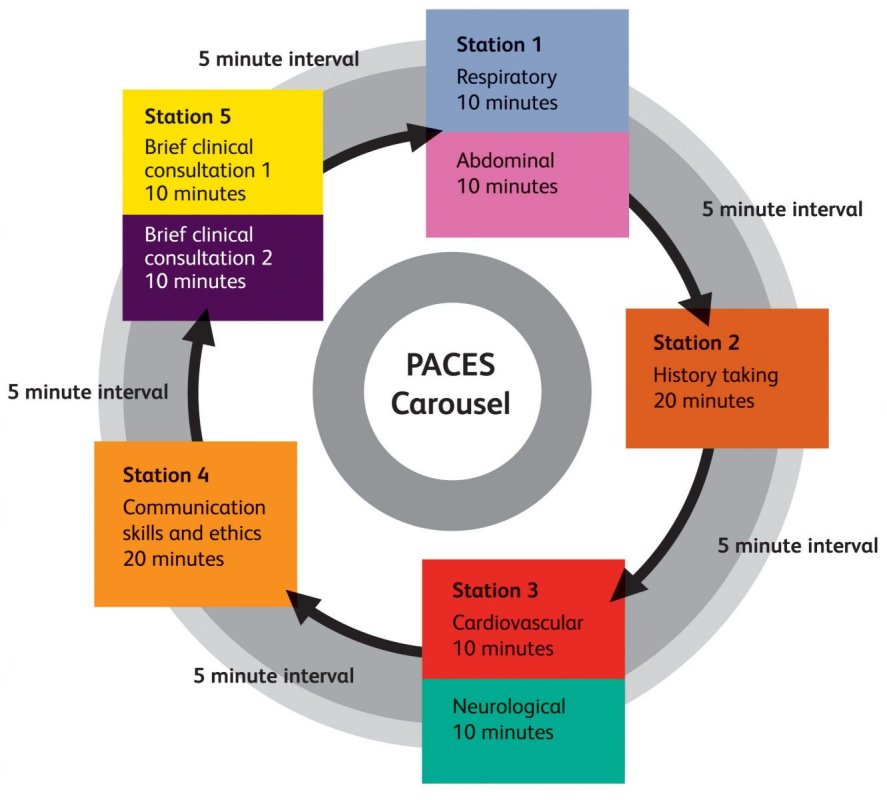 What's in it for me?
The session provides exact replication of PACES exam, providing candidates with the opportunity to experience timing, consultant questioning and patient interaction before their real exam.
Many of the consultants are ex or current examiners. They will be providing formal feedback with marksheets and mentoring at the end of the exam.
Candidates can examine many patients in their own time, or on other PACES courses available, but it takes our experienced examiners minutes to see clear areas of strength and weakness, providing invaluable focus for improvement.
What does it cost?
There will be a £50 deposit, which will be refunded on course attendance.
What do I need to know?
Due to unprecedented demand for the previous pilot course, candidates should apply if they:
Have already passed Part 1 and Part 2 written
Have a PACES date confirmed
Or are planning to sit PACES in the coming diet
Candidates planning to sit PACES in the later diets can apply, but preference will be given to those with a confirmed PACES date
These sessions are available for all trainees and trust grades across the East Midlands Deanery.
Evening sessions
There will also be some consultant led evening sessions in the month leading up to each mock exam, supported by PGMED at NUH.
Information and sign for these sessions will be via the PACES whatsapp group, which can be found via this link here
Again, these will be available for all trainees across the East Midlands North Deanery.
What do I need to do first?
Previous Course Attendees said: 
"I got my PACES results and I passed with a good score. It was my first attempt and the mock test was so good. I couldn't have done without it. It showed me exactly how the exam is meant to be. Can't thank you all enough for organising this. Thank you all!"