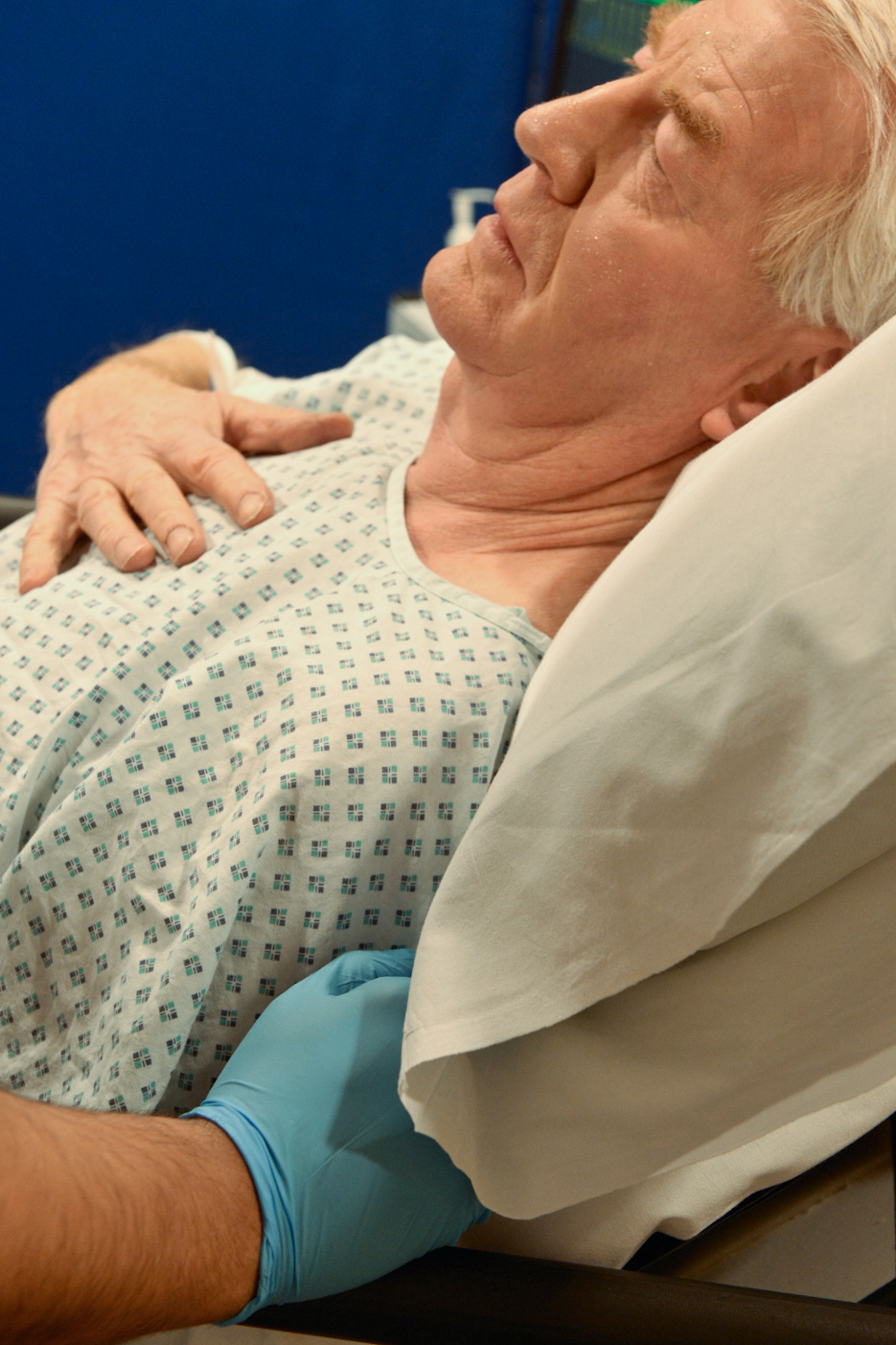 Patient Assessment - Community Course
This course has been designed for healthcare professionals from the community (including care homes). It aims to provide you with the skills to competently assess patients who are acutely unwell in the primary or social care setting. The course will equip you with the relevant skills and knowledge to confidently initiate timely care for deteriorating patients, enhance patient safety, and to help reduce avoidable admissions to acute services.
Format
This two-day course combines a variety of lectures, workshops and simulation exercises and will cover:
A-E assessment of the unwell adult patient
Sepsis in the community
Communication skills using SBAR
Basic Life Support
Partnership development between acute and primary care
Previous Course Attendees said: 
"Very good course, very informative. Glad I have been able to attend this."
"All very well presented, and all three trainers held a captive audience."
"Will develop a policy /procedure for our group and ensure new documentation is used."
"This is a "MUST HAVE" course that needs to continue."
Please contact us if you have any queries, or if you wish to discuss a bespoke course to fit your specific needs.