The Emergency Department at Queens Medical Centre is one of the busiest in Europe seeing on average 550-600 patients per day, making it one of the best places to gain knowledge and experience in medicine preparing you to start as an F1 Doctor.
Overview
This placement offers experience in Emergency Medicine providing you with the knowledge and skills you will need to become an F1 Doctor. We regularly receive excellent feedback from students taking this placement.

DREEAM will be your main hub during your Emergency Department (ED) placement. Throughout the placement we will blend teaching and simulation sessions, delivered by our expert ED registrars, ED consultants and ED teaching fellows, to help you learn from their knowledge and experience in case based discussions.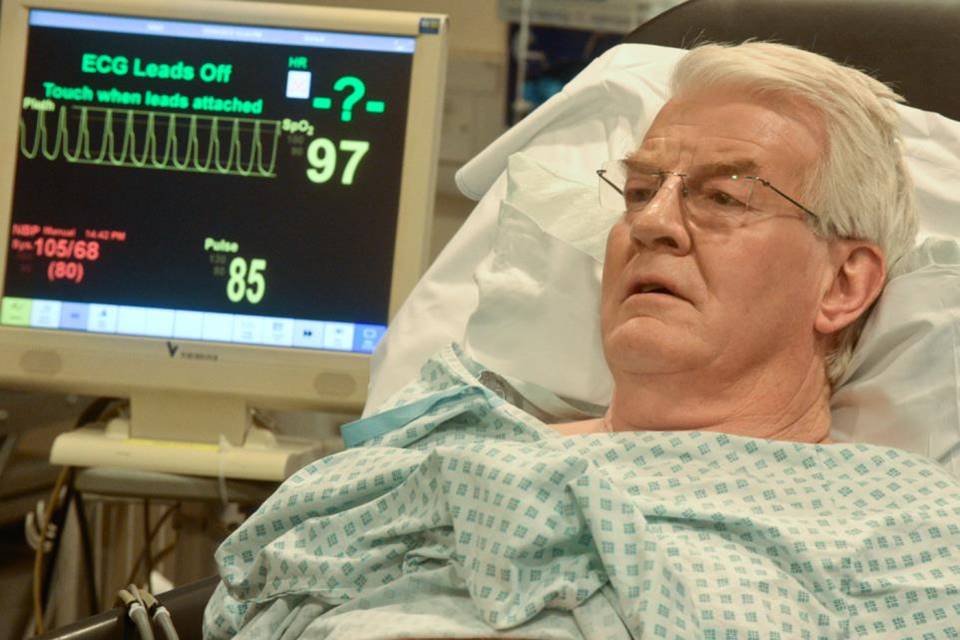 You will be encouraged to be part of the team to make the most of your clinical experience.  In the classroom we will use small group teaching sessions as well as teaching from our registrars and consultants.  All of our classrooms are also equipped to provide remote access for distance learning.