In-situ simulation  -  Simulation in  the clinical environment
This provides the platform to undertake simulation training in the clinical environment. Teams that work together train together. It also offers the opportunity to examine human factors to enhance patient care.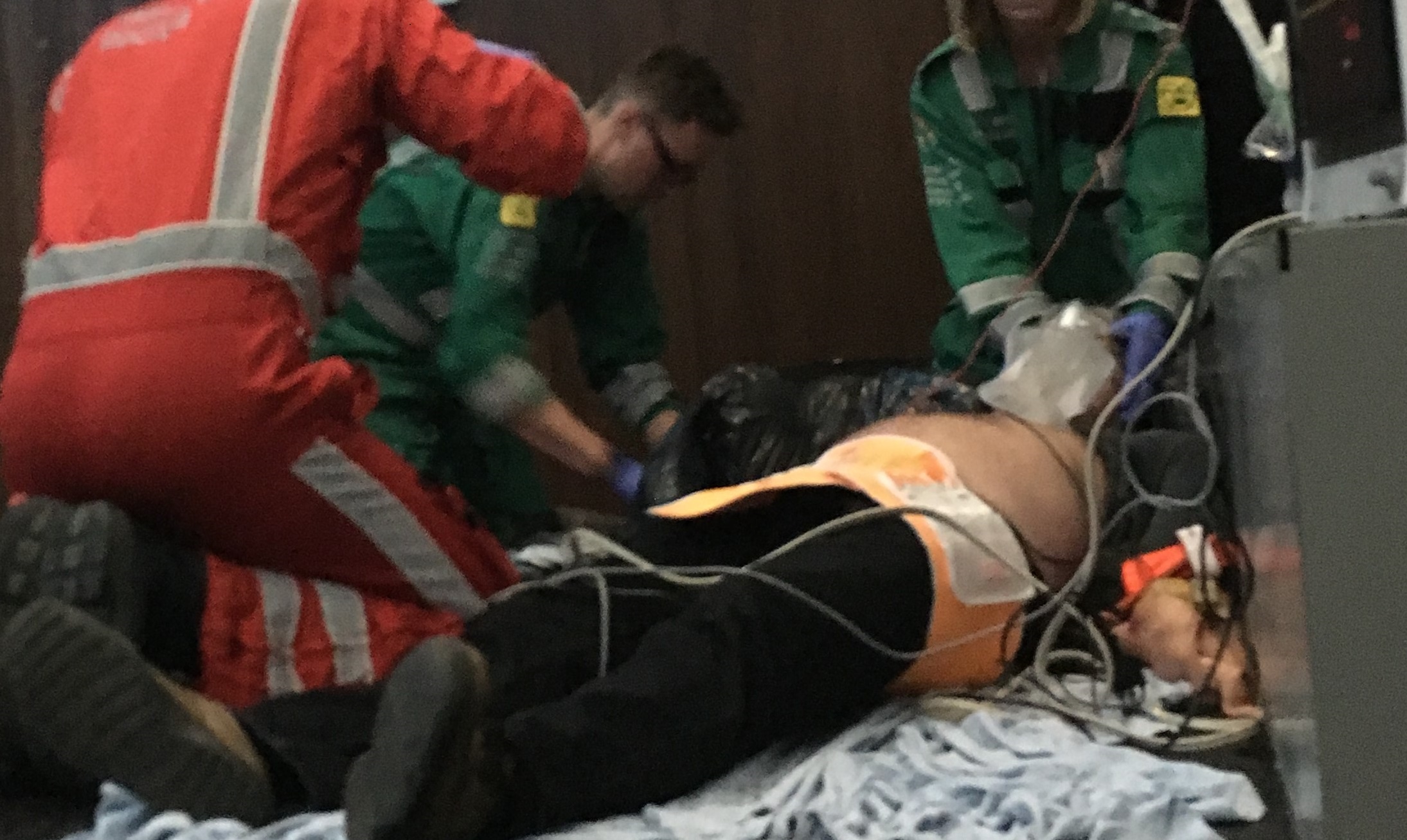 Simulation is a key component of the of education in the clinical environment. It offers the platform for healthcare care staff to rehearse clinical scenarios in their actual clinical environment. This provides the opportunity to test systems, to review the clinical environment and to consider the impact of human factors e.g. communication within the team. Again where possible we will work with Simulated patients to provide a more realistic experience for the team.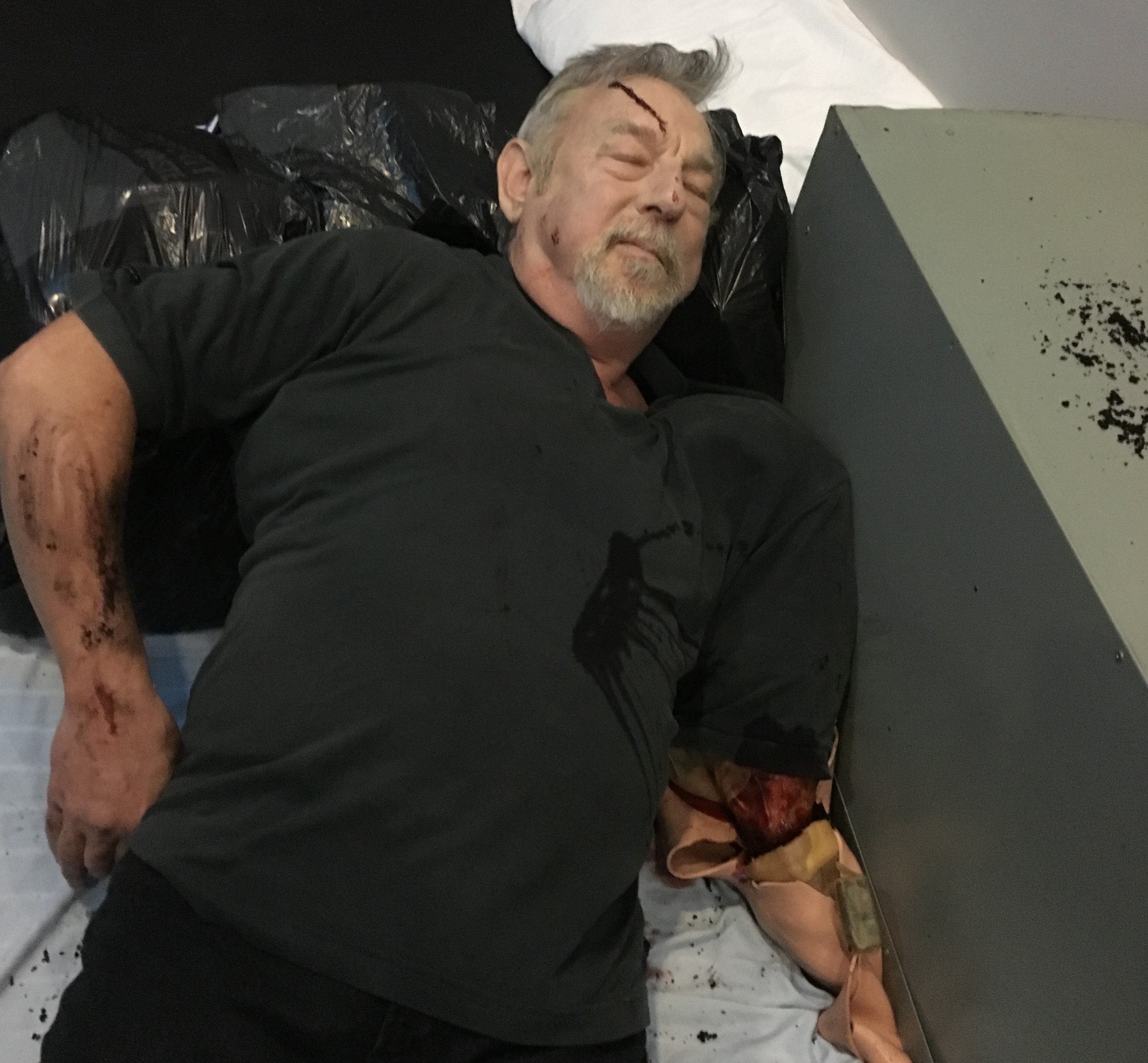 We use moulage to make injuries look as real as possible to ensure that staff are immersed in the simulation. This is really important as to get the most out of this training staff need to behave how they would do in real life. The simulations are then debriefed with the whole team and key learning events identified to take into clinical practice.