This page will give you some information on people who have already partnered with us, and how you can too
Our current partners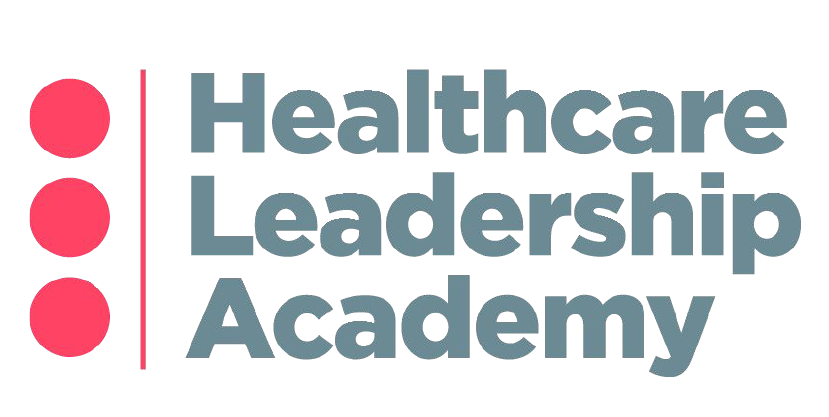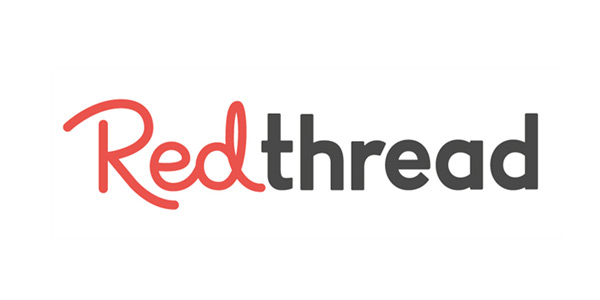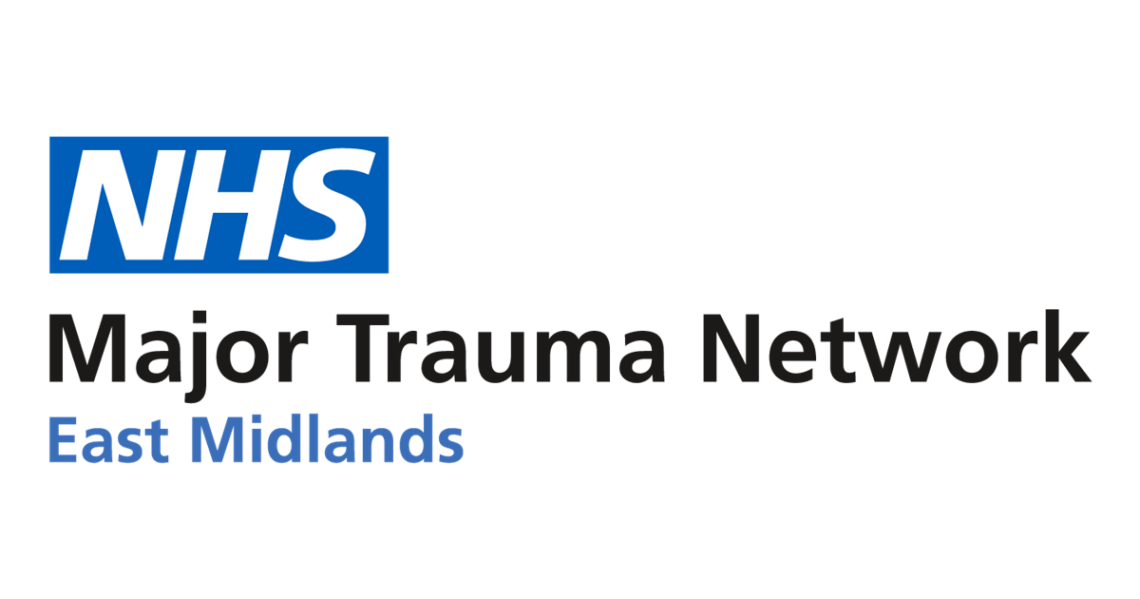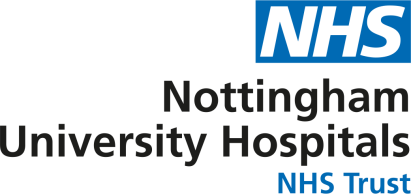 Why sponsor this conference
We are certain this event will be a catalyst to spark new ideas and innovation. Focus areas will include updates in the latest research, education and service improvement developments related to Paediatric trauma care across the UK and further afield. Our exciting range of speakers and workshops will be sure to attract delegates of varied clinical backgrounds, including specialist clinicians from emergency, trauma, orthopaedic and paediatric fields, working across major trauma centres, trauma units and in pre-hospital settings.
We are anticipating in excess of 150 delegates from a wide range of backgrounds. The
conference is for all professionals primarily working in the emergency department and will also be relevant to those in affiliated specialty fields who care for paediatric trauma patients. Consultant physicians in emergency medicine and paediatrics, middle grade and junior doctors, Advanced Clinical Practitioners, Emergency Nurse practitioners, paramedics and prehospital practitioners, nurses, trauma team clinicians.
There are various levels of sponsorship which you can offer for the conference. As front-line workers in paediatric trauma, the organising committee, supported by our non-clinical communications and marketing team, are dedicated to the success of NEPTUNE and will ensure your company is showcased in the best way possible
Sponsorship Packages
Please note, there are a limited number of opportunities available at each tier. We therefore encourage you to take hold of this chance to partner with us as early as possible.
Type of Sponsorship
Price
What we offer
Platinum
£5,000

1. 10 minute presentation on Day 1

2. Delegate contact details (as per GDPR regulations)

3. 1 table (3 guests) for the conference dinner

4. Display of your advertisement on digital screen rolling slideshow (full screen)

5. Stall and delegate interaction opportunities

6. Advertisement on conference web page

7. Information leaflets in welcome packs

Diamond
£2,500

1. Display of your advertisement on digital screen rolling slideshow (full screen)

2. Stall and delegate interaction opportunity

3. Advertisement on conference web page

4. Information leaflets in welcome packs

Gold
£1,000

1. Display of your advertisement on digital screen rolling slideshow (logo on shared screen)

2. Advertisement on conference web page

3. Information leaflets in welcome packs

Silver
£500

1. Advertisement on conference web page

2. Information leaflets in welcome packs

Miscellaneous - e.g.prizes, gift cards, vouchers, discount cards, conference workshop equipment/materials
As per
offer
Sponsors can offer items.The sponsor name would be announced when the item is being distributed and could be displayed on the prize or certificate if appropriate
If you are interested in sponsoring this conference, please feel free to contact us to discuss any sponsorship options