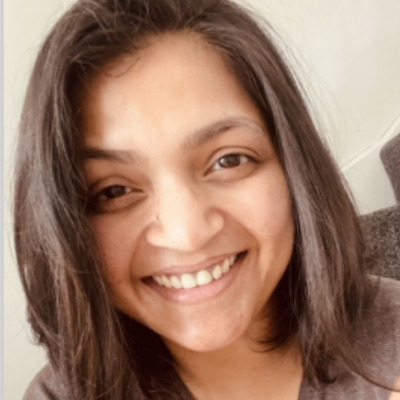 Anju Menon
Emergency Medicine Registrar / Core Committee
Anju Menon is a medical graduate from India who came to the UK in 2017. 
She became a Fellow of the Royal College of Emergency Medicine in 2021 (FRCEM). She worked in Oxford before joining Emergency Medicine Training in the East Midlands. Anju is currently doing her Paediatric Emergency Medicine training at Queens Medical Centre, Nottingham. She has also finished her Master's in Paediatric Emergency Medicine ( Univerity of Edinburgh) in 2021. She is passionate about education and instructs on various internationally recognised training programmes (ATLS, ALS & EPALS). She also has a special interest in Quality improvement and is a faculty for QSIR. Anju is a trained classical dancer and is currently pursuing a degree in Indian Classical Dance. She also loves trekking and ventured up the Everest Base Camp.
"NEPTUNE will be a place for health professionals managing paediatric trauma to learn, collaborate and have a
great time! I believe Paediatric trauma has many paradigms for its management.  Our aim is to organise a platform to discuss relevant topics. It is my honour to be able to be part of and lead the inaugural event of NEPTUNE."