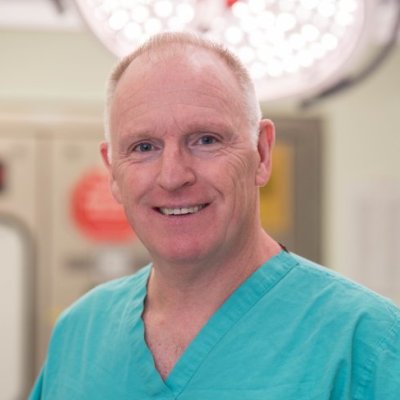 Professor Chris Moran
Keynote Speaker
Prof. Chris Moran is currently the National Strategic Incident Director for the COVID-19 pandemic. This is a senior leadership role in NHS-England, working within the National Health Service (NHS) and across government to direct and coordinate the national response to the pandemic and also the recovery of health services. He was a founding member and later chair of the National Hip Fracture Database and was National Clinical Director for Trauma, leading the National Trauma System in England for 7 years from 2013-2020. During this time, he was involved in the leadership of the response to a number of major incidents and also developed the national peer review system for all Major Trauma Centres and Trauma Units. Prof Moran is a long-standing member and ex-chair of the BOA trauma group and co-authored many of the British Orthopaedic Association Standards for Trauma.
He is Honorary Professor of Orthopaedic Trauma Surgery at Nottingham University Hospital having trained in Cardiff and Newcastle with fellowships at the Mayo Clinic, USA and the University Hospital in Basel, Switzerland. He is still a practicing trauma surgeon, continues to do emergency on-call and has a special interest in surgery for polytrauma, complex articular fractures and the treatment of nonunion.
Prof. Moran is international adviser on trauma to a number of Governments. His research portfolio includes over 175 published scientific papers and abstracts with over 10,000 citations, mainly in the field of trauma. He continues in active research in this field. He is editor of a major textbook, the AO Principles of Fracture Surgery and has also authored multiple book chapters. Prof. Moran is Honorary Colonel to 144 Medical Parachute Squadron, 16 Regiment and also Civilian Adviser on Orthopaedic Surgery to the Royal Air Force. He enjoys running and still runs to work!
Prof Moran was awarded OBE for services to trauma surgery in 2021.