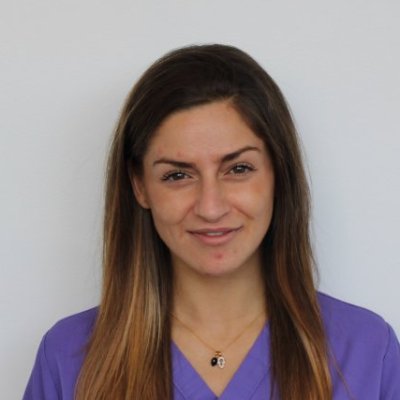 Rebecca Raven
Medical Education Co-ordinator
Rebecca joined DREEAM as a PA to the Head of Department following 15 years' experience as a Postgraduate Administrator at University of Nottingham, School of Nursing.  She accrued wide range of experience from attending to the need of students and coordinating a smooth transition from their initial application to final graduation.
Rebecca is utilising this experience in her new role as the Medical Education Coordinator, where she is responsible for the strategic organisation of all medical education processes for Postgraduate and Undergraduate groups within DREEAM and the Emergency Department (ED).  She works with the DREEAM Clinical Fellows to coordinate the Undergraduate Medical Education programme for CP1, CIA and elective, and with ED-PMET (ED – Postgraduate Medical Education Team) to develop and provide effective education programmes for postgraduate medical learners to meet the needs of their training programmes.
Her work with ED-PMET also means she has regular contacts with learners and supervisors, support of ED-PMET Lead, acting as point of contact for educational programme queries, planning and organising regional teaching and internal education projects including the 'Education in the Fast Lane (EdFL)' Innovative education. She has to liaise with external organisations for the development of medical education, corporate and local induction and provision of bespoke external courses for DREEAM.
Rebecca has interest in developing herself in the area of change management and also enjoys her other role in collaborating with affiliate organisations and external facilitators to develop new courses and creating an external education portfolio.
While not working, Rebecca enjoys spending time with family, walking her dog and running when she gets time to.