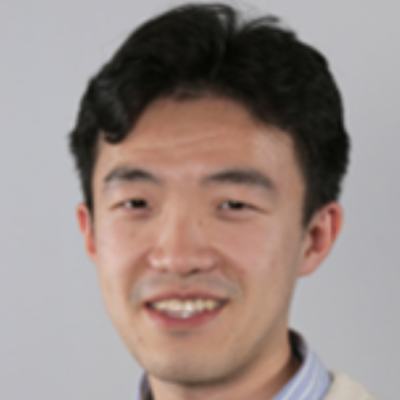 Sida Mao
Emergency Medicine Clinician
Sida is currently a DREEAM-PMET Educator and Emergency Medicine SHO at Queens Medical Centre, Nottingham University Hospitals Trust. He completed his medical training St Georges University of London and prior to that completed his Masters of Chemistry degree at the University of Southampton. He is actively involved in leading and organising local and regional teaching at DREEAM and has a great interest in medical education and emergency medicine.
During his foundation training in West Yorkshire, he developed a keen interest in medical leadership. He completed The Healthcare Leadership Academy leadership programme in his FY1 year. In his FY2 year, he held a variety of leadership roles ranging from being elected the Deputy Chair of the BMA Yorkshire Regional Junior Doctors Committee to being Chair and Lead of the International Healthcare Leadership Academy Conference in 2019 at Amnesty International HQ, London. During his time at medical school, he was the Team Leader of the South West London team for the StreetDoctors, a national charity teaching emergency first aid and empowering young people at high risk of youth violence.
Outside of medicine, he is a passionate tennis player/fan, food enthusiast and enjoys travelling the world (mainly for food) with his wife.
He is especially excited that NEPTUNE is a unique face to face conference dedicated to the entire spectrum of paediatric trauma in all of its forms. He is proud and honoured to be part of the NEPTUNE team and excited to see everyone on the day