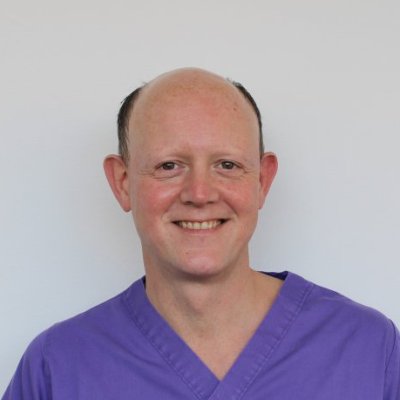 Steven Davidson
Head of Business and Commercialisation
Steve is responsible for supporting our business related activities including finance, budgeting, Service Level Agreement (SLA) / Contract development, business growth / performance management, marketing and project management. 
He is a graduate of the University of Nottingham with an MSc in Health Policy and Organisational Theory and Nottingham Trent University with a BSc in Health Studies. He is also an Adult trained registered nurse.
Outside of work Steve enjoys Triathlons and taking part in the weekly Park Runs in his village. He also enjoys swimming, picnics and skiing holidays with his children. He admits to drinking too much coffee and being too much of a perfectionist.