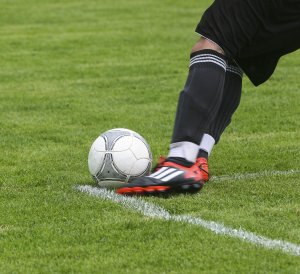 Some of our courses use simulation to make our learning environments as realistic as possible. This may require everyday items that we cannot get in the hospital.
Have you had a clear out recently and are giving away or throwing out any of the following items, DREEAM would be grateful if you would donate to us.
We currently need these items in any condition:
Sports boots (adult)
Sports shirts (adult)
Sports shorts (adult)
Sports socks (adult)
Please drop them off or post them to: DREEAM, A floor West Block, Queens Medical Centre Campus, Derby Road, Nottingham, NG7 2UH.
Thank you for supporting DREEAM!