The Paediatric Emergency Department based at Queens Medical Centre is one of the busiest in the country.  It is a department that is driving change with the investment in its workforce in relation to expanding the Paediatric ACP service and a much need planned expansion of the environment coming soon.
It has a dedicated team striving to deliver the best care possible for children who attend the Emergency Department
Overview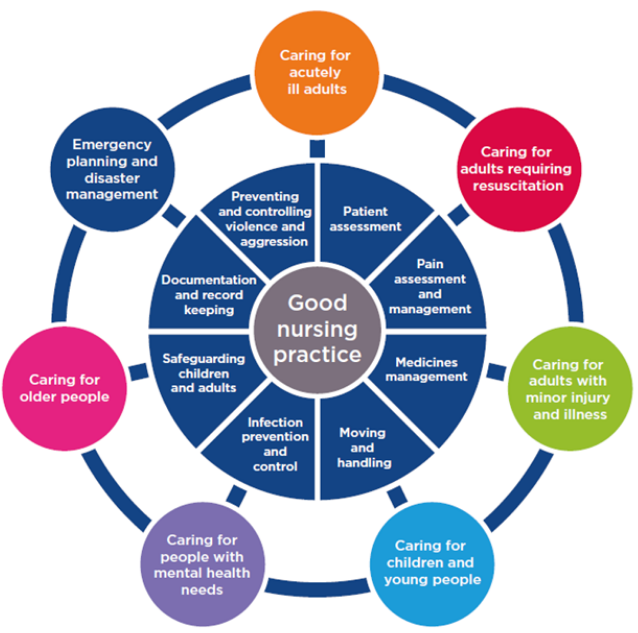 Our Paediatric training will help you to provide the best possible care and comfort in the unfortunate event of a child's admission to the emergency department. It will also give you the confidence to provide parents, carers or relatives with all the information they need to know about their child's treatment and care. 
It is a difficult and often emotional time when a child is admitted to hospital especially in an emergency or if they are acutely unwell. Our focus is on putting the child and their family at ease and making the experience of being in hospital as positive as we can.