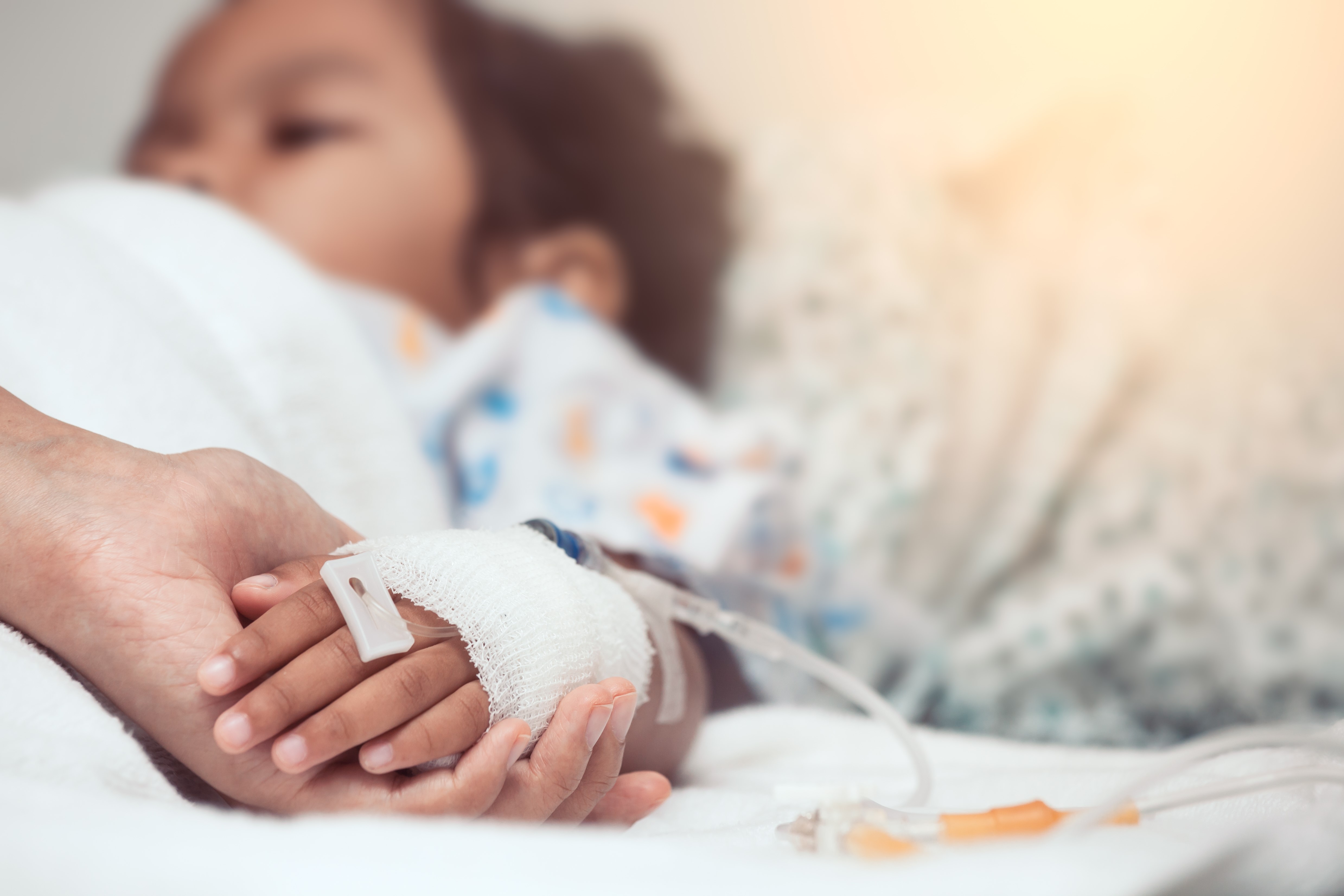 During this three-day course you will learn about common presentations in childhood that are seen by community practitioners, and learn methods of assessment using a specially-developed framework.
You will learn to identify when paediatric patients need to be escalated to secondary care, including presentations of: 
Acute respiratory conditions
Chest pain
Abdominal pain, vomiting, bowel change and abdominal distention
Head and neck injury
Acute limb injury
Acute eye and ENT conditions
Wounds
You will also learn how to: 
Discuss and apply symptom analysis tools to a range of cases
Be systematic when taking a symptom history
Recognise the red flags of key presentations
List the different parts of the medical consultation
The course will also help you to understand the principles of the following examinations:
Chest auscultation
Abdominal examination
Limb examination
Eye, ear, nose and throat examination
Wound assessment
We aim for you to leave the course with increased confidence, to enable effective, timely care for acutely ill children. 
Previous Course Attendees said: 
"The course course clarified my clinical assessment structure and provided practical tips for managing young patients in the community. I will use everything I learnt on a daily basis in my clinical practice."
"It was a logical approach to patient's assessment. It was friendly and supportive atmosphere, focused on learning."
Please note this course runs from 9:00 – 16:00 each day.
Please contact us if you have any queries, or if you wish to discuss a bespoke course to fit your specific needs.