During the day, you will learn:
how to assess a patient with a minor injury
how to assess different types of wounds
how to recognise and treat burns
principles of wound care and healing
practical first aid, using bandages, splints, slings, steri-strips and walking aids
In the afternoon, you will participate in a variety of simulation exercises. This will allow you to practise the skills taught in the morning session.
Who will benefit:
This one-day course is aimed at Paramedics, ACPs, AHPs, GPs, Nurses, Physician Associates, Physio, OT, Primary Care HCA's, and Primary Care Practitioners. It is designed to equip you with the basic knowledge required to treat common injuries.
Venue:
DREEAM, A Floor, West Block, QMC Campus, Derby Road, Nottingham. NG7 2UH
Start and finish times:
08:00 – 16:00 (breaks are built into the course timetable)
Refreshments:
Light lunch and refreshments provided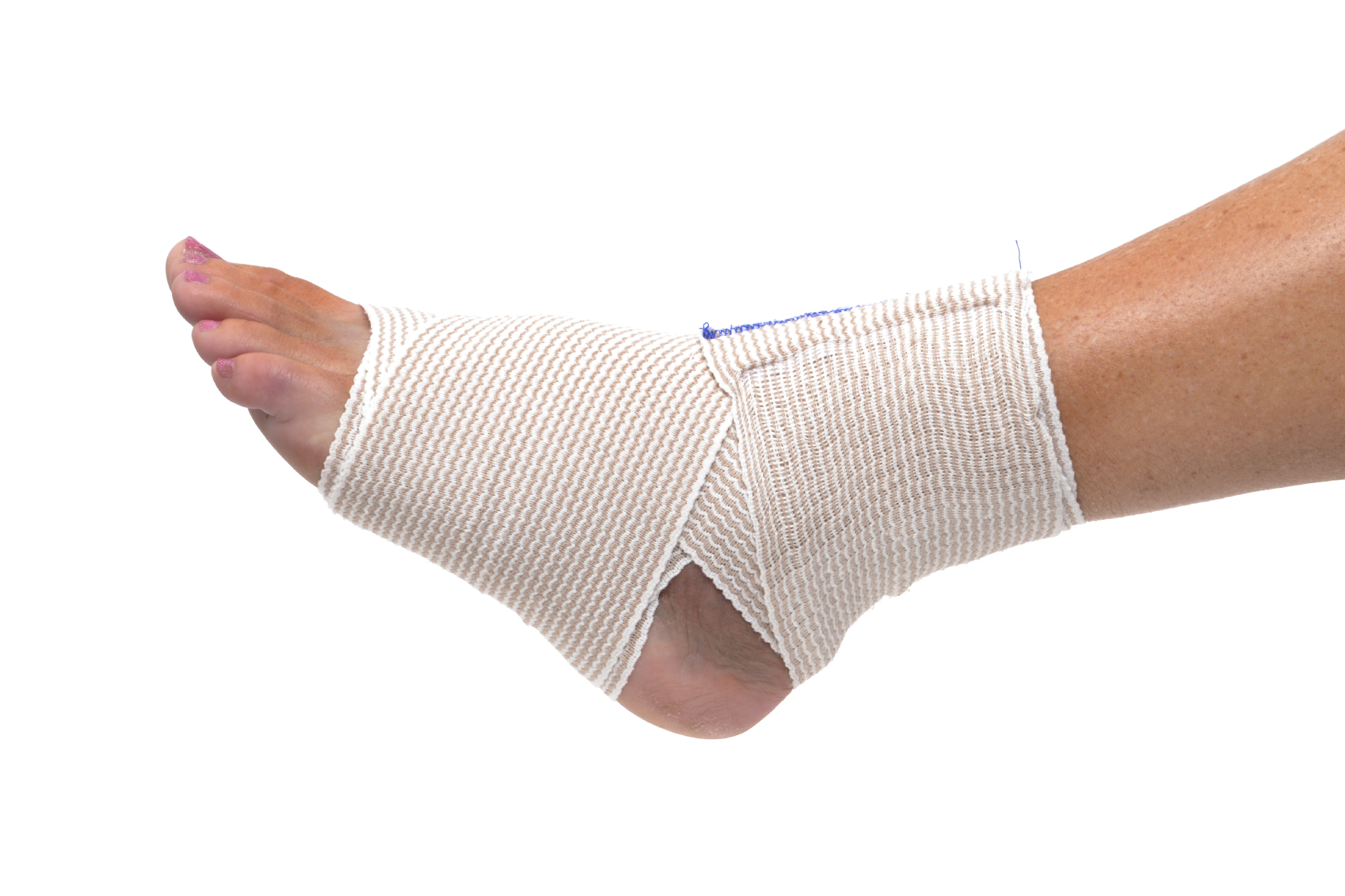 Previous Course Attendees said: 
"The way the information was relayed to the group was very informative and with great visuals."
"I believe that the course has given me an excellent idea of what is expected of us by ED staff and the extra assessments that we can perform."
"I now have a better understanding of wrist and ankle assessments and the associated nerves."
"This course has enabled me to confidently assess patients who present with minor injuries, thereby enabling me to make more effective decisions about their ongoing care."
Please contact us if you have any queries, or if you wish to discuss a bespoke course to fit your specific needs.