This one day course is designed to teach you how to effectively assess and manage acute wounds with suture closure.  The day is divided into theory and practice, giving you the opportunity to safely practice.
Included within the theory:
Basic anatomy and physiology,
Wound assessment
Stages of wound healing
Types of analgesia & Lidocaine techniques
Documentation & consent
Suture material & techniques
This workshop gives staff the theoretical knowledge required to undertake this skill, however they are required to obtain sign off in their own clinical area through observed practice before they can perform this skill independently.
Who will benefit:
This one-day course is aimed at Nurses, GPs, Practitioners, ACP's, Medics, and Paramedics. It will provide you with both the theory and practical skills to suture safely.
Venue:
DREEAM, A Floor, West Block, QMC Campus, Derby Road, Nottingham. NG7 2UH
Start and finish times:
08:30 – 16:00 (breaks are built into the course timetable)
Refreshments:
Light lunch and refreshments provided
Previous Course Attendees said: 
"I was truly impressed by the quality of this course, the instructors, and the facilities at DREEAM. The theory content was really comprehensive and useful, and although the session was attended by doctors, nurses and AHPs all at different levels, everybody was clearly engaged and learning new things throughout the whole day. By the end of the practical session we were all comfortable using the instruments and techniques we had been taught. I feel like this course provided me with a solid foundation on which to go forward into emergency care and practice these skills." - Helena (3rd-Year Student Nurse, Gibraltar)
"The course is well structured, covering all the topics related to wound management. The supervised practical session built my confidence to apply the skills in daily practice. I would highly recommend this course. Thank you." - Sriram (Junior Clinical Fellow, Northampton)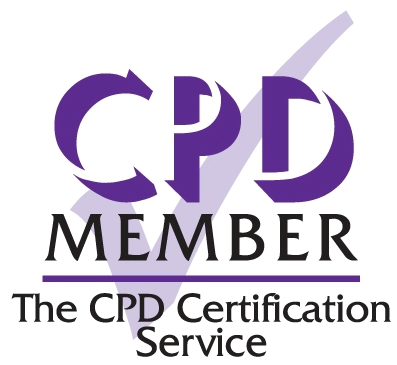 Faculty
Your course educator is Kathryn Richardson who also teaches on our Minor Injuries course.
Timetable
Please contact us if you have any queries, or if you wish to discuss a bespoke course to fit your specific needs.