Candidates will benefit from both theory and practical sessions during this one-day course.
You will be able to practise, in safety, on our educational simulation arm.
Please be aware that this course will provide you with the theory behind the practice and will not involve any clinical assessment time/sign off.
Who will benefit:
This one-day course is aimed at Nurses, HCA'S, CSW's, AHP'S, ACP'S, Medics, Physician Associates, GP's, and Paramedics.
Venue:
DREEAM, A Floor, West Block, QMC Campus, Derby Road, Nottingham. NG7 2UH
Start and finish times:
08:00 – 16:00 (breaks are built into the course timetable)
Refreshments:
Tea/Coffee will be provided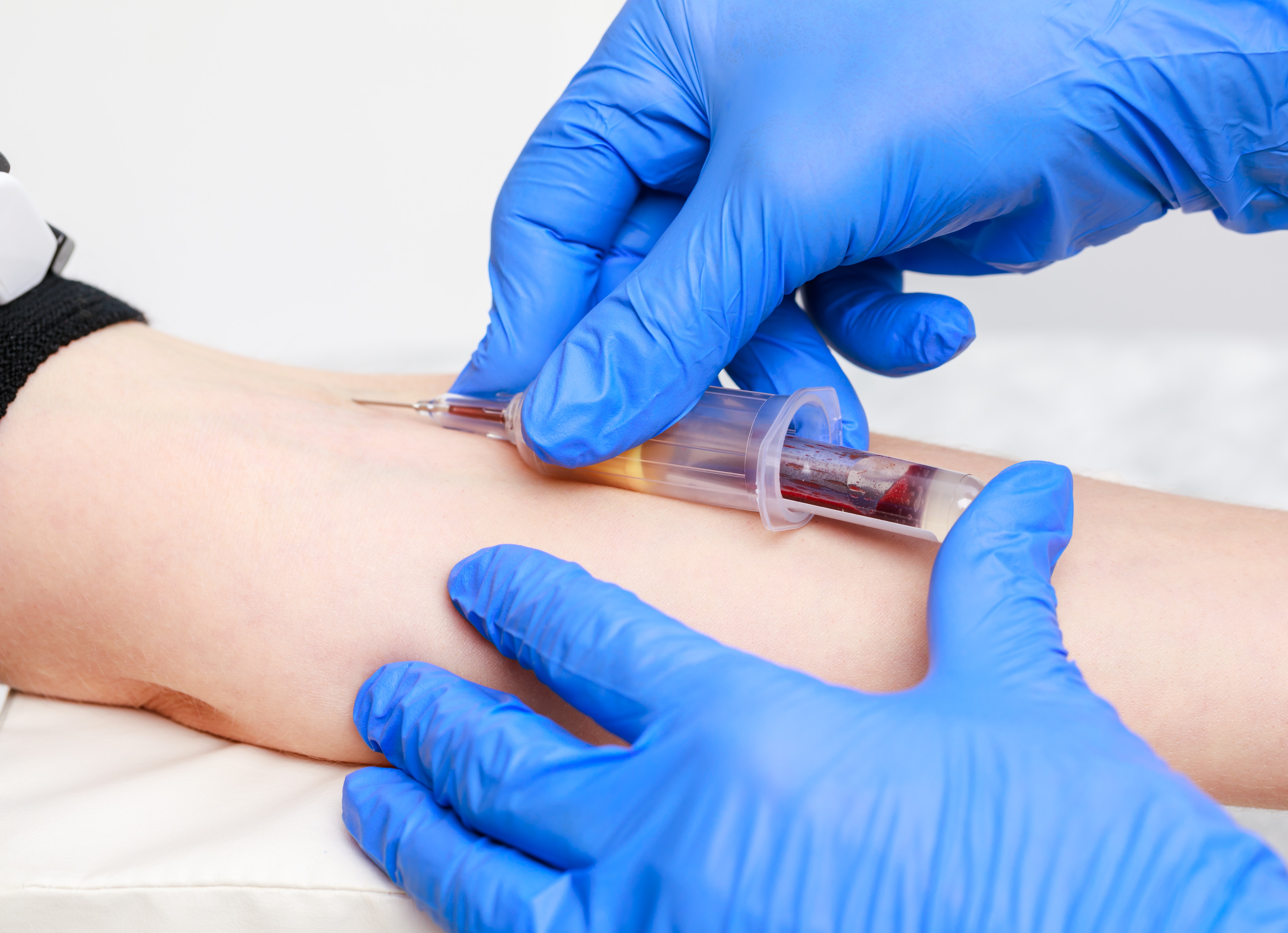 Previous Course Attendee said: 
"I enjoyed the learning and practical aspects of the session. During the course, I learnt how to successfully do venepunctures."
 "It was an amazing opportunity to be here today and benefit from the amazing equipment and knowledgeable teacher."
"Brilliant training. Look forward to further training in the future with you"
Similar courses we offer: Cannulation course
Please contact us if you have any queries, or if you wish to discuss a bespoke course to fit your specific needs.