Emergency Care Skills Course is the follow on and part of the Foundation Nurse Program that you started in your Induction. This program delivers 3 days of training to support the development and skills as well as providing you with further evidence building towards your RCN competencies. 
Overview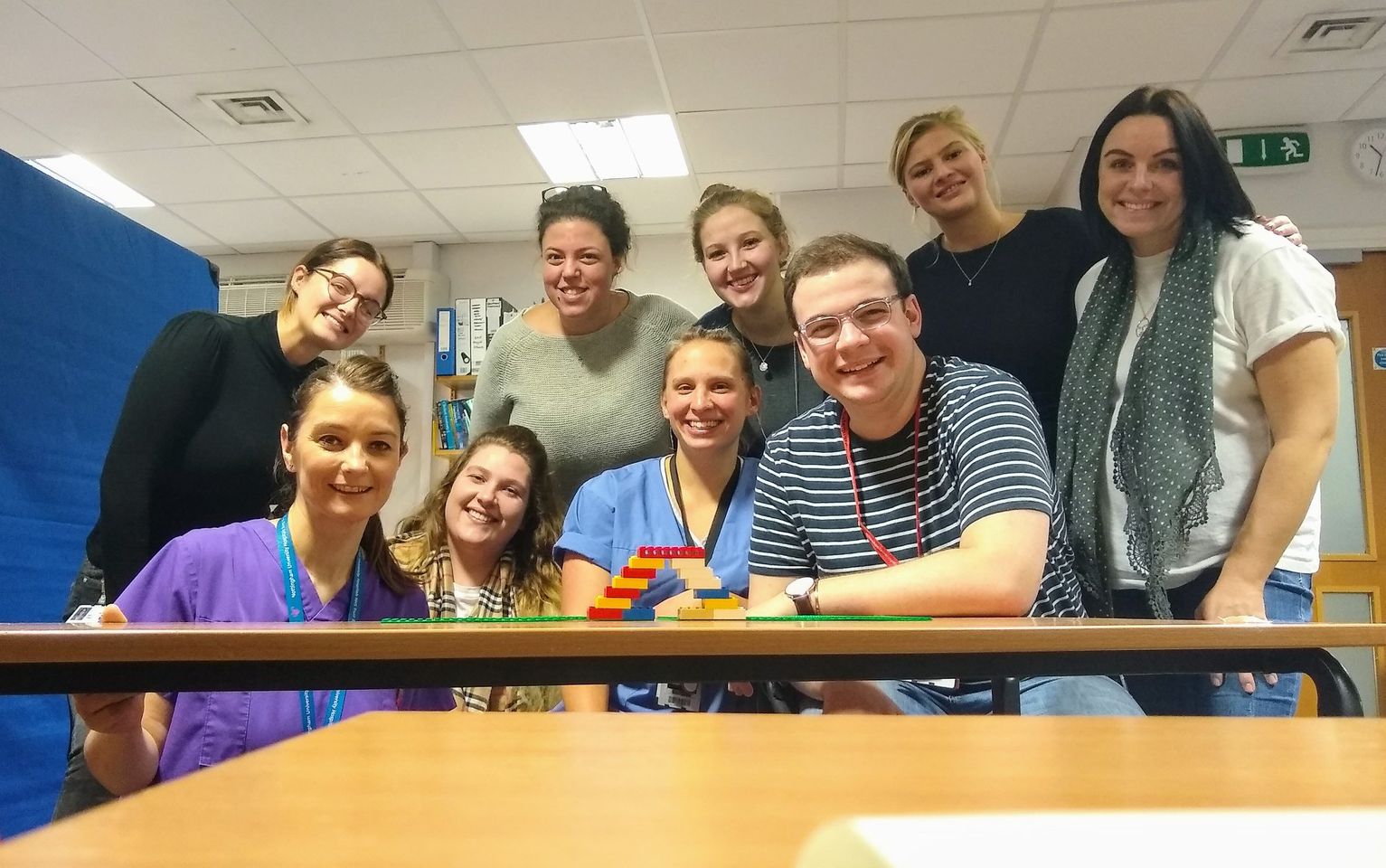 Emergency Care Skills Course Overview
The emergency care skills course is designed for staff nurses who have been working in the Emergency Department for between 6 and 12 months. The course will cover Suturing, Critical Care skills and Leadership. Nurses will build on previous skills and theory from the Foundation Nurse Induction program, particularly with regards to history taking. 
Day 1 - Suturing
Day 2 - Critical Care Skills 
Day 3 - Leadership/Team Leading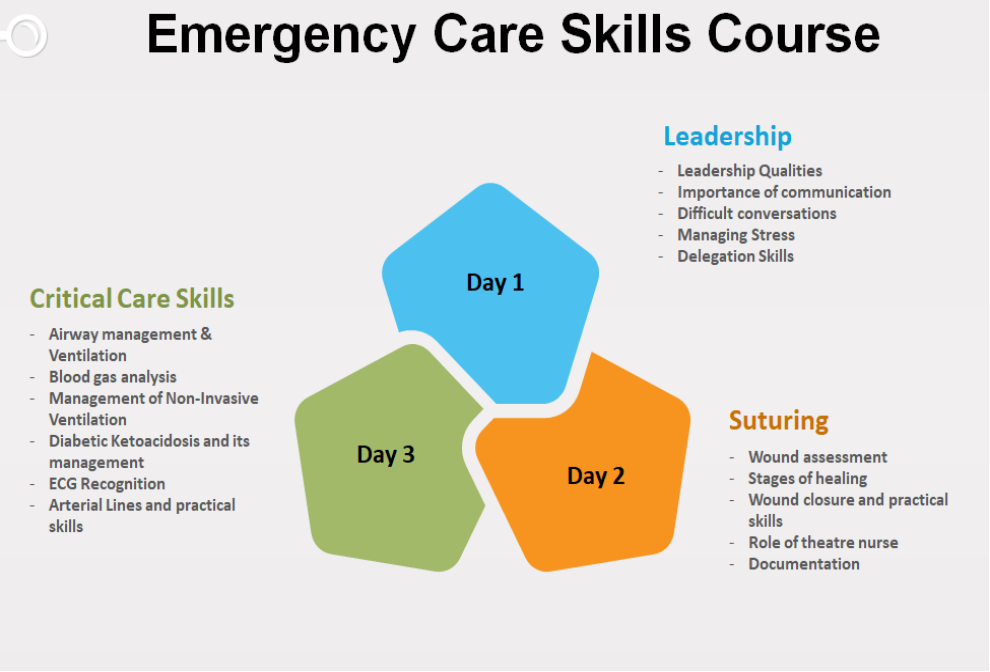 Unfortunately, due to changes made to the curriculum in 2020/2021 as a result of the COVID-19 pandemic, there will be no Early Assessment day or Streaming/PGD-X-Ray day until this pathway is updated in line with new regulations.
We hope to update this pathway as soon as possible and re-allocate staff who require this training.